Become the exhibitor of event # 1 in the horticultural industry! Presentations of new products, innovative solutions and ideas, the best professionals in the industry, substantive lectures - all during the GARDENIA Garden and Landscape Architecture Fair in Poznań.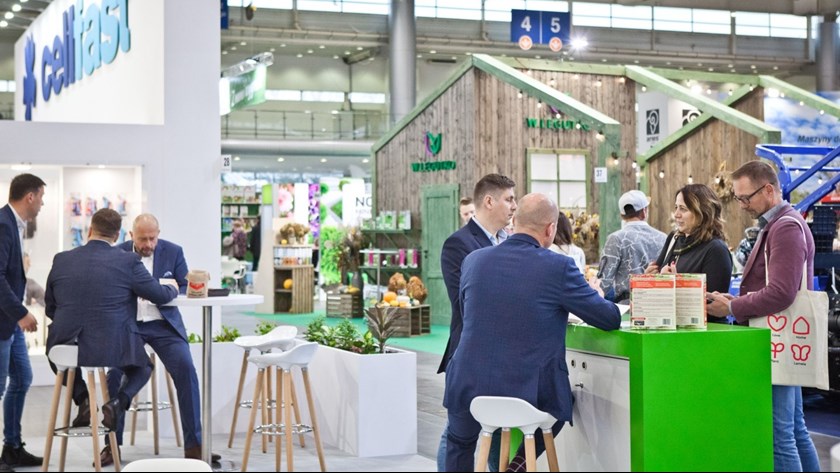 WHY IS IT WORTH BECOME AN EXHIBITOR AT THE GARDENIA FAIR?:
you will meet professionals - every year we invite owners and employees of wholesalers, gardening centers and shops, people responsible for urban and housing estate green areas, landscape architects, representatives of gardening companies, owners of gardening and nursery farms, garden lovers to participate in the fair

you will see new products - every year companies present new products for the upcoming season, many products premiere during the GARDENIA fair, we offer opportunities to present and advertise new products through our promotional channels: website and social media

you will meet representatives of the specialized press - we invite representatives of popular and specialized magazines related to the gardening industry to participate in the fair

you will establish international contacts - every year we invite contractors from abroad as part of the HOSTED BUYERS program

we appreciate professionals - we invite you to submit products to the MTP Group GOLD MEDAL competition

we focus on development - during the GARDENIA Fair, the Landscape Arena was held twice, with workshops and lectures for professionals specializing in the care and construction of gardens, as well as numerous educational zones for visitors, we intend to continue this cooperation in subsequent editions
WHO WILL YOU MEET AT THE GARDENIA FAIR?
professionals in the field of design and care of gardens and green areas
managers of urban greenery plants
owners of nurseries and garden farms
landscape architects
leaders in the garden equipment and tools industry
producers and distributors of irrigation systems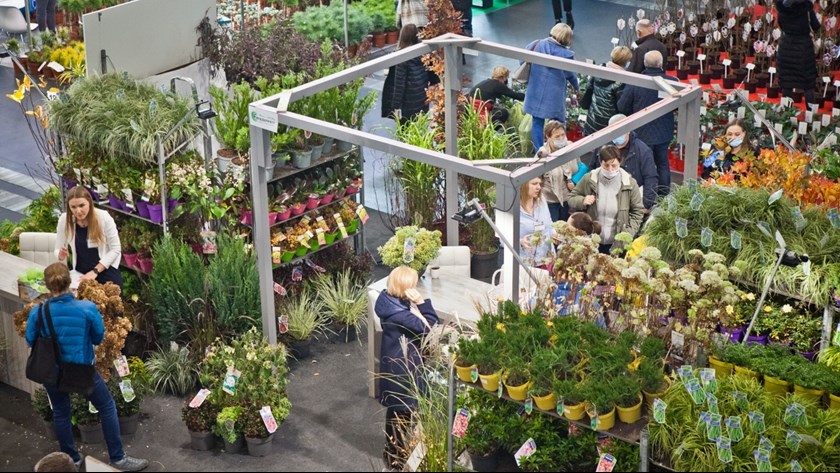 CHECK THE POSSIBILITIES OF PROMOTING YOUR COMPANY DURING THE FAIR
Report new products presented during the GARDENIA Fair via the online form and gain promotion in our communication channels
Confirm the perfection of your products in the MTP Group GOLD MEDAL competition and take advantage of the rich Medalist Package
Invite customers to visit your stand at the Fair - in the registration package we provide invitations that you can give to your customers and meet them during the Fair
Are you planning events or special guests visiting your stand? Let us know about it and we will be happy to share the information on our social media channels and help with promotion
See you at GARDENIA!
Feel free to contact us
e-mail.
aleksandra.konopa
e-mail.
tomasz.tyda