3 days of lectures and workshops for gardening enthusiasts only at Gardenia
The Faculty of Horticulture and Landscape Architecture of the University of Life Sciences in Poznań especially for the Gardenia Fair has prepared a very rich program including lectures and workshops on plants, their care and various properties.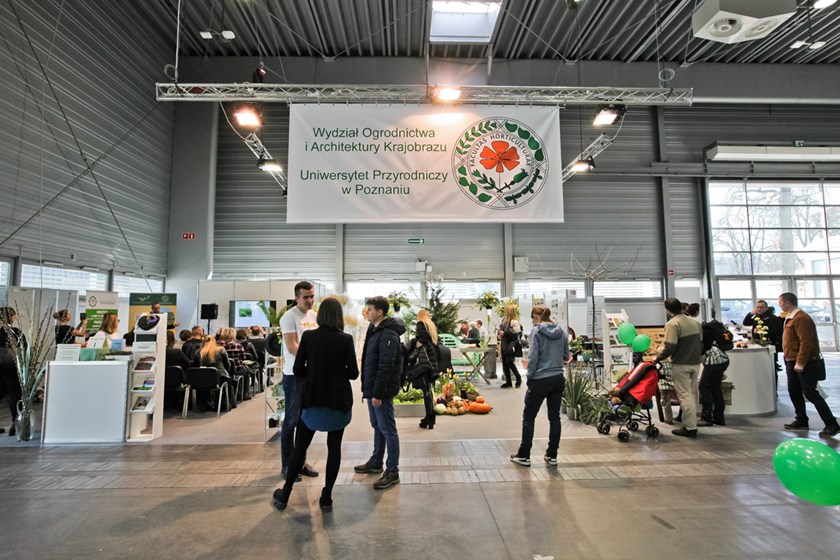 For 3 days of the GARDENIA Fair, at the stand of the University of Life Sciences in Hall 6 you will be able to take advice on plant care and breeding, gardening, listen to lectures on interesting plants and take part in workshops during which, you will learn how to recognize apples by appearance and taste. This is the only opportunity to meet so many specialists in the field of gardening, horticulture and landscape architecture in one place, ready to talk and answer all the questions. You can't miss it!