Gardenia Fair – a business hub for the horticulture industry
The GARDENIA International Garden and Landscape Architecture Fair is one of the most important events for horticulture - this has already been proven by 15 editions, which continuously strengthened the position of the event in the industry calendar every year.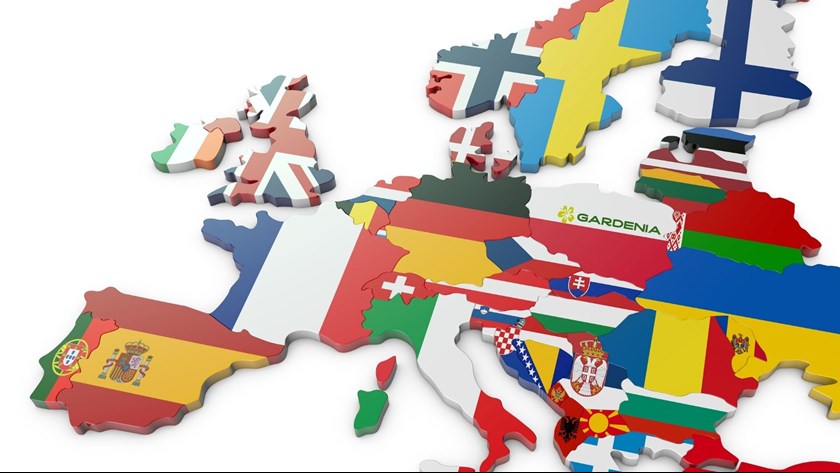 International not only by the name
The meeting of representatives of the horticultural industry at the Poznań International Fair is not only a space for domestic relations, but also a great opportunity to start commercial relations with foreign suppliers and recipients.
The Hosted Buyers Programme for this purpose makes it as easy as possible to organize visits by foreign guests - from establishing contact, through providing travel and accommodation, to arranging an individual sightseeing program and matchmaking meetings during the fair. Among the invited guests there are mainly sales directors, buyers and purchasing directors, owners of garden centers, DIY retail chains, garden wholesalers and plant nurseries.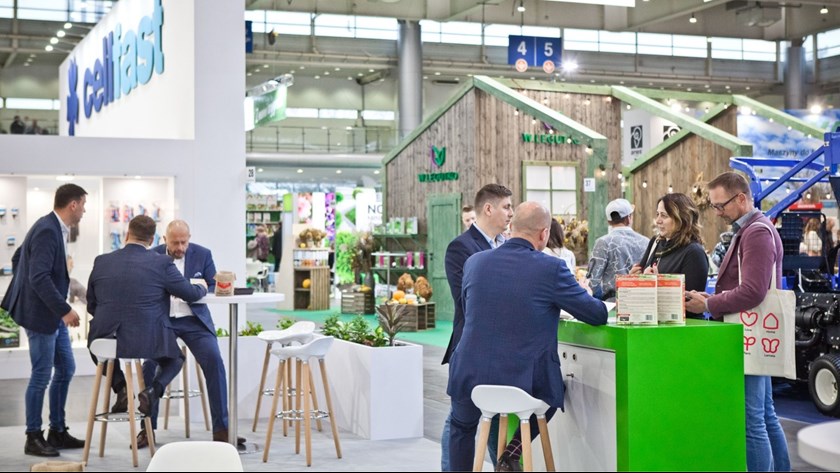 Long-term relationships
The current geopolitical situation has put the horticulture industry (as well as other sectors of the economy) against the challenge of reorganizing production and logistics processes. To make it easier for domestic entrepreneurs to function in a difficult situation, we plan to intensify activities within the Hosted Buyers program by looking for new sales markets, among others in Great Britain, Denmark, Lithuania, Latvia and the Scandinavian countries. Thus, we will increase the number of invited foreign guests to 200 people, while ensuring the most precise selection of the purchasing group, guided primarily by the anticipated purchasing potential (the priority is large foreign retail chains). Gardenia exhibitors play a significant role in this respect - when selecting the guests, we follow their suggestions and existing relationships to strengthen international ties and facilitate their development.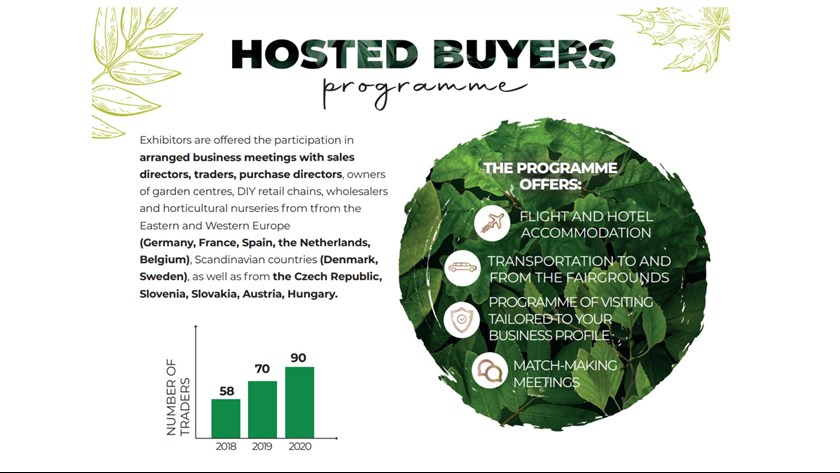 Relationships are a lever for trade
The driving force and motivation for the Gardenia Trade Fair team is to support the prospering of the industry and the business benefits of the exhibitors. We actively help Polish companies in reaching customers from other markets, and we give foreign customers the opportunity to use the remarkable domestic potential. The past years have proved the smooth functioning of the Hosted Buyers program as part of the Gardenia Fair and we strongly believe that it will play a key role during the next edition, on November 17-19, 2022, for Polish producers and distributors.
Any questions? Feel free to contact us!