More and more companies decide to take part in the unique, November edition of GARDENIA. There are almost 200 Exhibitors with us! We are glad that the jubilee edition with extended themes has gained recognition in your eyes and we believe that it will be a really successful meeting of the industry.
On GARDENIA Fairs 2021 we already have Exhibitors from all the branch sectors: from floristry, through landscape design, gardening, tree nurseries, to maintenance of green areas in cities, playing fields and golf courses.
Honorary patronage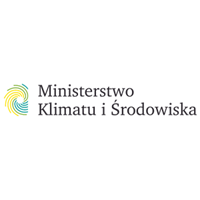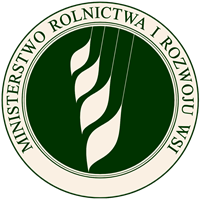 Become an Exhibitor on GARDENIA 2021:
e-mail.
aleksandra.konopa
e-mail.
liliana.biegon
e-mail.
zuzanna.hojan