Highlight your presence at GARDENIA Fair
Are you already among the exhibitors of GARDENIA 2020? Get to know all the possibilities of promoting your company!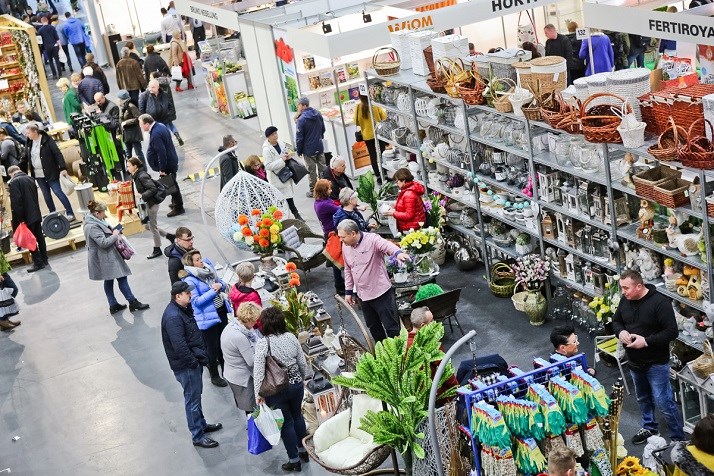 The GARDENIA 2020 fair is the industry no. 1 event in Poland, but it could not take place without you! Our exhibitors have the opportunity to take advantage of our extensive offer for promoting their bussines before, during and after the Fair.
PRESENT NEW PRODUCTS - submit new products that the company will present during the Fair through the FORM and get free promotion on our communication channels on the Internet.
SHOW YOUR PLANTS - Are you a plant producer? Submit your products for the GRAND PRIX GARDENIA 2020 award and present them on stage during the Fair
SHOW YOUR INNOVATION - confirm the excellence of your products in the MTP GOLD MEDAL competition and take advantage of the rich Medalist's Package
INVITE KEY CUSTOMERS - invitations are waiting in the Exhibitor's Zone, which as part of the promotion of your company and services you can send to your customers and invite them to visit your stand during the Fair
ADDITIONAL SERVICES AT YOUR STAND - in the Exhibitor's Zone you can order additional services, e.g. individual building elements or advertising
WE HELP TO PROMOTE YOUR PRESENCE AT GAREDNIA - are you planning events or a special guests visit at your stand? Tell us about it and we will be happy to share information on our social media channels