"INSPIRATIONS ARRANGEMENTS" Contest
Once again, we will see inspiring projects being created before the eyes of visitors! The "INSPIRATIONS ARRANGEMENTS" competition, organized for years by the Polish Association of Garden Creators, will be held this year under the slogan "Chillout in the garden".
This year's competition task is to create a garden arrangement on an area of 13.5 m2, the main theme of which is "Chillout in the garden".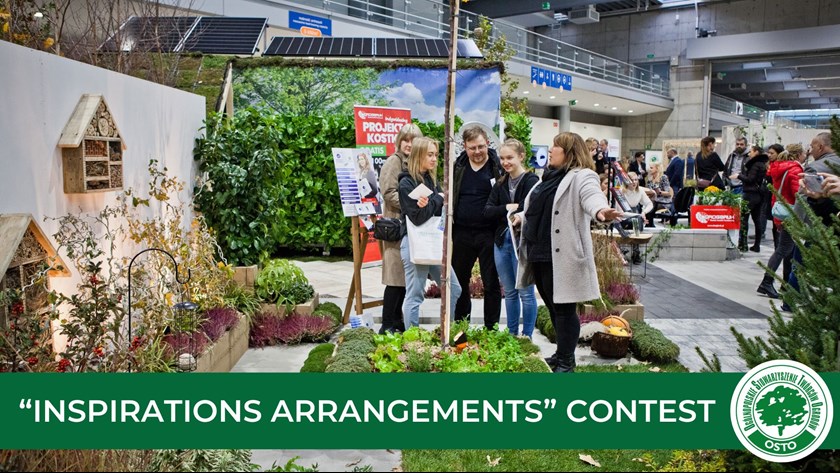 The competition takes place in two stages. The first stage involves preparing and submitting the arrangement project, i.e. completing and sending by e-mail by October 20, 2023 the application form downloaded from the organizer's website - www.osto.pl. and submitting the competition arrangement project by November 6, 2023. Participants can enter the competition both individually and in teams. Each competition participant or team may submit only one arrangement project.

The second stage of the competition is the implementation of the project in the final of the competition, during the GARDENIA 2023 Fair. The construction of the main elements of the arrangement takes place on November 22, 2023, and is completed on the first day of the fair, in front of visitors. The winners of the competition are selected by the audience by voting.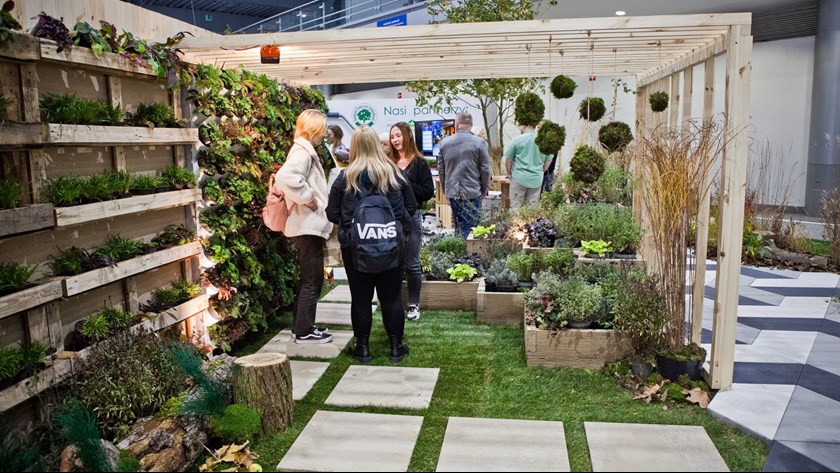 The competition winner receives the main prize in the form of an educational trip to the Chelsea Flower Show 2024!
To obtain more detailed information, please contact Katarzyna Ressel by phone or e-mail - tel. 512329839, e-mail address: katarzynaressel@gmail.com
The deadline for submitting a participant's application to the competition is October 20, 2023

The deadline for submitting arrangement designs to the competition is November 6, 2023