Landscape Arena at Gardenia Fair 2022
For the third time Landscape Arena will be happening at Gardenia Fair! It's an admired event desired for landscape architects, designers and gardeners during which they can learn through workshops, trainings, portfolio reviews. The meeting allows for exchange of contacts and experience, giving an inspiring and emotional way of communication between professionals and their contractors.
The works on another Landscape Arena in 2022 are starting to gain the momentum! On 17-19 of November we will be seeing you for third edition during Gardenia Fair in Poznań.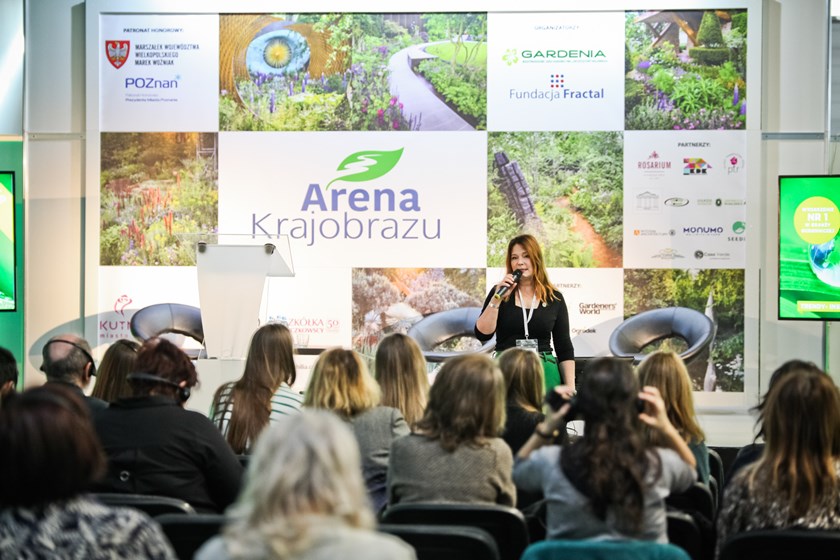 Once again we will inspire architects, confront attitudes and present solutions from around the world. During our previous two editions we hosted designers from United Kingdom, Germany, Finland, Romania and China as well as a group of Polish professionals. Landscape Arena this year will once again host the most outstanding architects and designers of green areas from Europe and other parts of the world. There will be workshops and lectures prepared by professionals from Poland.
See you on 17-19 November 2022 at Landscape Arena during Gardenia Fair 2022!