Meet the speakers at the LANDSCAPE ARENA - CHRIS BEARDSHAW
Chris Beardshaw is an outstanding, award-winning British designer and promoter of gardening. You will meet him in February during the Landscape Arena in Poznań. He will lead his own lectures on his vision of garden design and will review the portfolio of Polish landscape architects.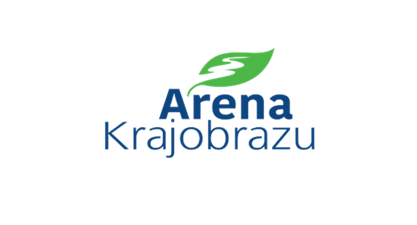 The premiere edition of LANDSCAPE ARENA will take place on February 13-14, 2020, as part of the GARDENIA Fair in Poznań. Chris's lecture will be held on February 13 th, 2020 at 14:30 and will be entitled "My vision and philosophy of garden design". Chris Beardshaw is an outstanding designer, awarded many times. He began his career over 18 years ago, at that time, implementing a large number of private and competition gardens from Great Britain to New Zealand. He is the author of many projects awarded at major gardening exhibitions, including:
six Royal Horticultural Society awards - "Best Show Garden",
five  "Audience selection" awards at Royal Horticultural Society exhibitions
13 gold medals Royal Horticultural Society.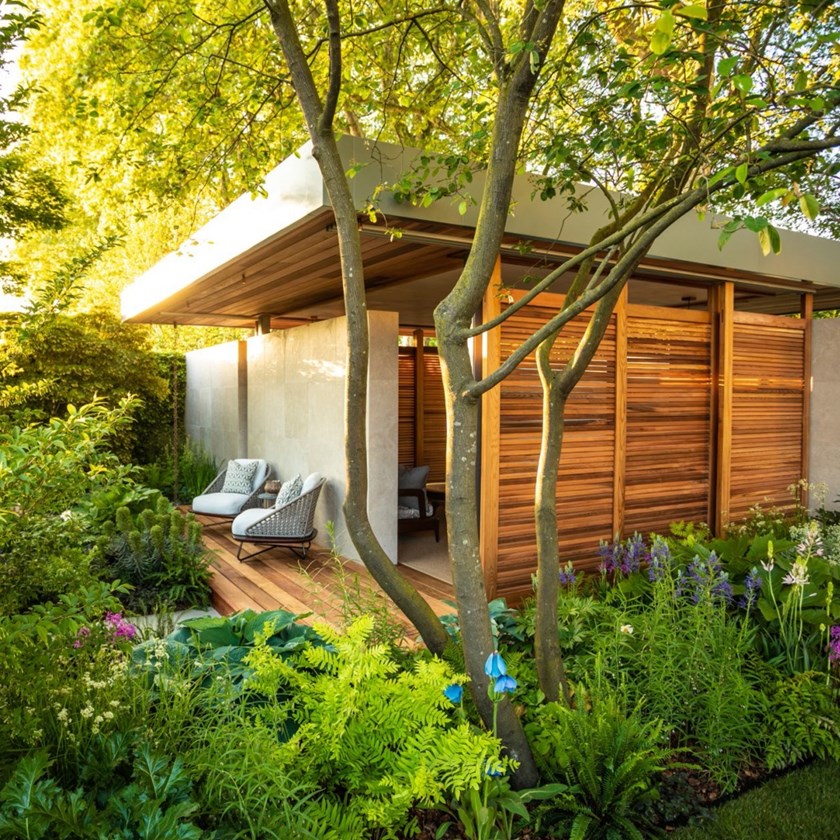 Chris is also known for his long television career, which began in BBC2 in 1997 on such programs as "Gardener`s World", "Hidden Gardens" and the extremely popular "The Flying Gardener". He is the author of many books among which "100 plants that have almost changed the world" won the Independent Publishers award in the USA. He is also the author of many press publications in prestigious gardening and lifestyle magazines.