Meet the speakers at the LANDSCAPE ARENA - HEXIAN JIN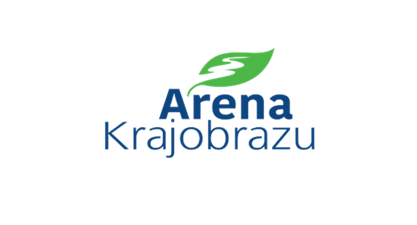 The premiere edition of LANDSCAPE ARENA will take place on February 13th-14th, 2020, as part of the GARDENIA Fair in Poznań. Hexian Jin will conduct her own lecture on Friday, February 14th. at 10:30 on the subject: "Theory and practice of modern Chinese landscape architecture", which will confront the experience of European architects with the trends in design dominating on the Asian market. In addition, she will review the portfolio of Polish designers on February 13th, 2020 at 12:30.
Hexian Jin is the president of the publishing house and deputy editor-in-chief of the Chinese Landscape Architecture magazine and a professor at Zhejiang Agriculture & Forestry University, School of Landscape and Architecture. She is the author of many scientific works popularizing landscape architecture and gardening. She specializes in research in the field of medicinal gardens, history and theory of landscape architecture. She also focuses on temple gardens. She constantly cooperates with many scientific institutions dealing with contemporary aspects of the natural environment, including the Shanghai Academy of Landscape Architecture and Planning.