Meet the speakers at the LANDSCAPE ARENA - JO THOMPSON
Jo Thompson is a British designer, recognized by the professional press as one of the most talented. The opinion-forming monthly House & Garden described her as the best designer of rural gardens. You will meet her in February during the Landscape Arena in Poznań. She will lead her own lecture on her vision of garden design and will review the portfolio of Polish landscape architects.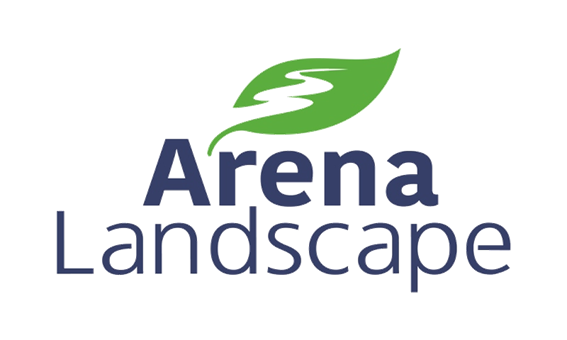 The premiere edition of Landscape Arena will take place on February 13-14, 2020, as part of the GARDENIA Fair in Poznań. Jo's lecture will take place on February 14th, 2020 at 13:00 and will be titled "The process behind Jo Thompson's garden designs - dependencies affecting a successful project." Jo Thompson in 2014 was recognized by the Society of Garden Designers as the "Designer of the Future". She is a member of the RHS Gardens Committee and Garden Advisor for RHS Rosemoor, as well as a member of the RHS Show Gardens Selection Panel. She is the holder of prestigious titles, including :
"Best of Show" at Chelsea Flower Show 2010r. 
Four gold medals RHS Chelsea Flower Show 
five silver medals RHS Chelsea Flower Show 
"Audience selection" at RHS Chatsworth Flower Show in 2017 r.