Pre-season floral shopping only in Poznań!
Real enthusiasts and lovers of greenery are invited to participate in the Horticultural Fair, which will accompany GARDENIA on February 14-15, 2020.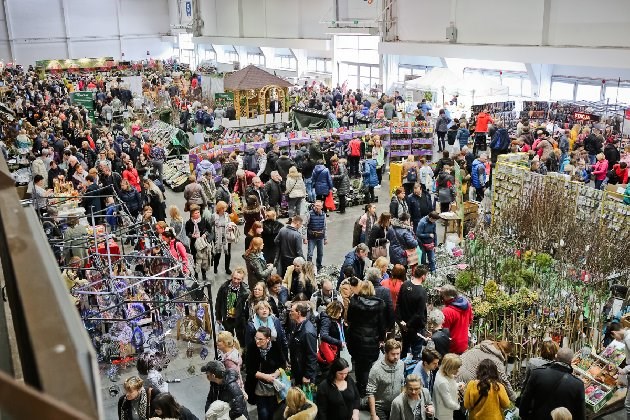 If you are interested in new, beautiful species of trees and shrubs, interesting plant compositions, original decorative elements, onions, grass or vegetable seeds, gardening tools, stay at the International Garden and Landscape Architecture Fair GARDENIA, which will take place on February 13th-15th 2020 in Poznan, it will be a real pleasure.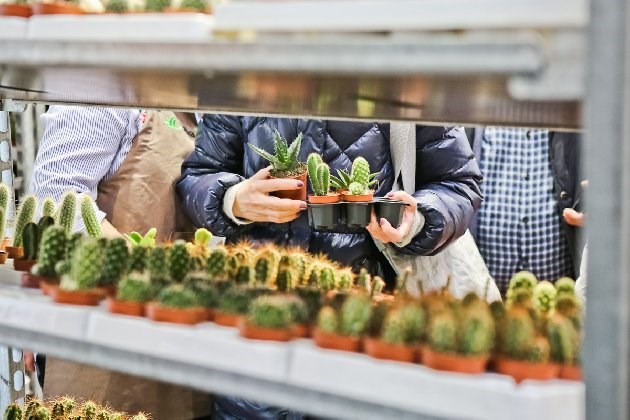 As in the previous year, Bazaar will also provide knowledge in the peat sector and substrates or irrigation accessories. If you care about successful shopping, remember to come to the Fair from the early morning! The offer of the Bazaar is very popular and disappears quick. Among the exhibitors, there will be suppliers of roses, lilies, tulips you love so much, but also non-standard varieties, new products from 2020 and collector's perennials, such as peonies, coneflower, cranes, hearts, anemones, phloxes and interesting solutions for growing plants.