See what happened on the first day in GARDENIA
The first day of the GARDENIA Fair was directed to professionals who came to the Poznań International Fair in large numbers.

The main event today was the Landscape Arena, which is a comprehensive conference for green architects, with speeches by foreign guests. In Hall 8A, professionals from garden design gathered, as well as a large group of young aspiring designers. Participants emphasized that the opportunity to confront their work with the world-famous designers' opinion was very inspiring for them. The premiere event definitely belongs to the successful ones.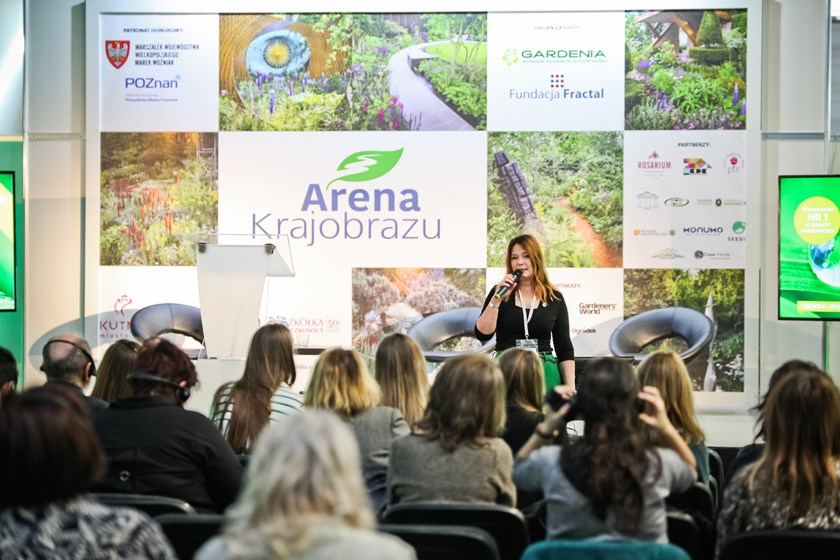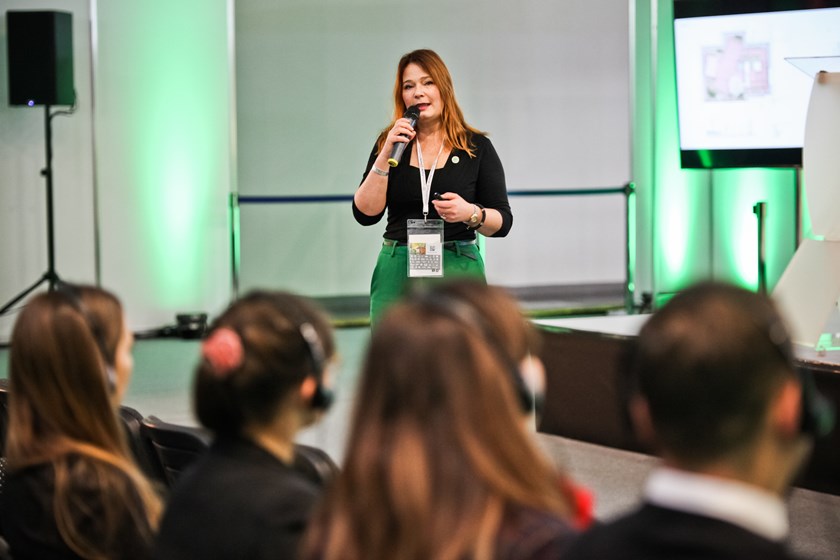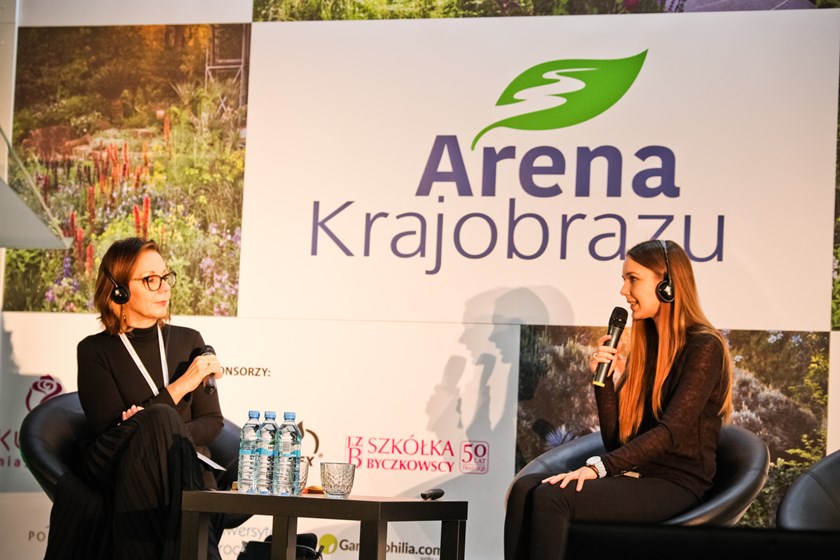 There were also opportunities to improve competences in the field of garden and green area design during the Vectorworks Landmark and Gardenphilia Designer workshops taking place today.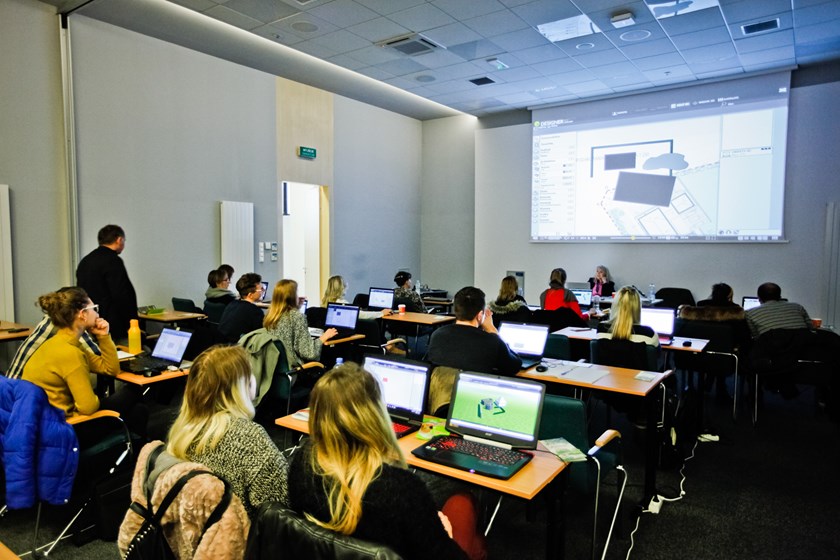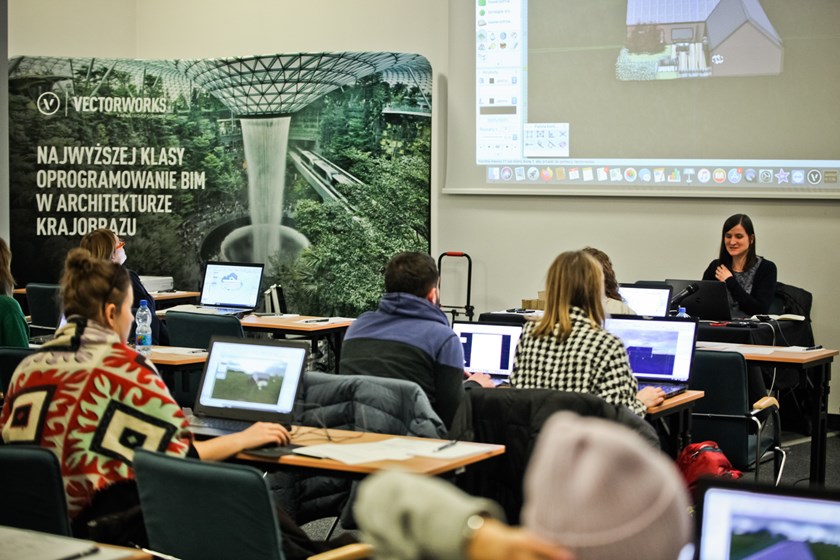 In addition, there was an opportunity today for business talks and to get acquainted with the novelties for the 2020 season.