Spring Garden Market in March
Spring Garden Market will take place on March 26-27.
Gardenia Fair exhibitors will create a space of inspirations and shopping for all the plant and garden architecture lovers!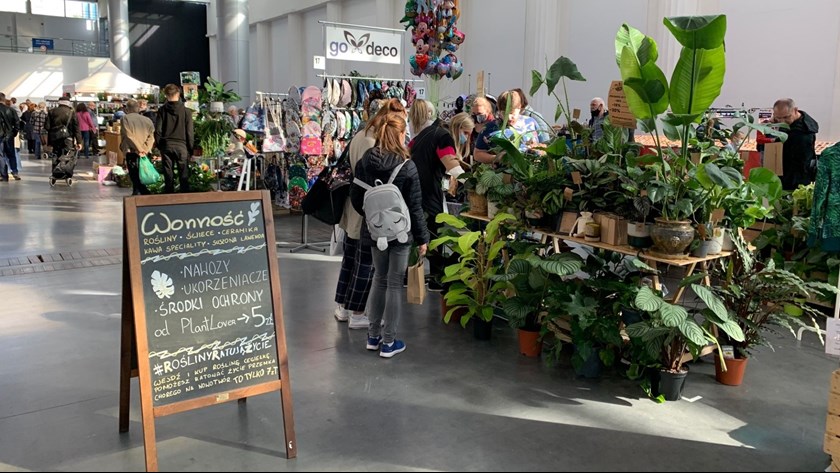 The market will feature plants and accessories such as:
Fruit and ornamental trees and bushes
Decor elements for house and garden
Vegetable bulbs
Grass and vegetable seeds
Garden tools
Landscaping items

Fertilizer, soil
Irrigation systems
Potted plants
Regional products
Occasional products
Hand made products
Beside the shopping area the public will be able to take part in workshops and lectures about plants:
Pot plants transplanting workshops
Valentine's Day workshops
Designing a flowerbed
Wild edible plants for beginners
Soon we'll provide you with more details so keep checking out the feed on the Garden Market event.