The premiere edition of the workshop with Wojciech Wardecki only at GARDENIA 2020
Wojciech Wardecki does not need to be introduced to gardening fans. The garden designer and founder, blogger and propagator of gardening knowledge will once again lead workshops during the GARDENIA Fair. During the premiere, you will be able to create a wreath of succulents.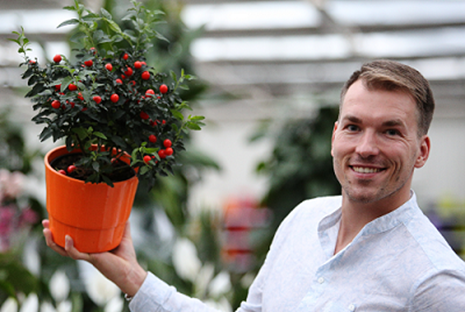 If you are a lover of succulents, want to learn more about these unique plants, do you like working with plants and create creative arrangements? Be sure to sign up and buy a ticket for this event. Wreaths will be created using only natural products and plants. Of course, the created works can be taken home with you so that they please the eye not only in the spring.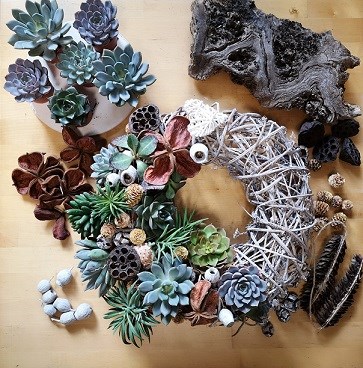 The workshops will take place during the GARDENIA Garden and Landscape Architecture Fair on the premises of the Poznań International Fair on February 15, 2020.
We have planned two workshop groups:
GROUP I at 9: 15-11: 15
GROUP II at 11:30 - 13:30
Tickets are now available online via the TOBILET.PL platform