Activate your invitation for Gardenia Fairs on 17-19 November 2022!
Have you received (printed or online)

FREE INVITATION for  GARDENIA Fair?
Activate it and collect a free-entry confirmation!
Choose one of the following options depending on the type of invitation you received:
In the next step you will be asked to:
⇒ fill in a short questionnaire of registration
⇒ give the activation code (you can find it on your invitation)
You will receive an admission document to the e-mail address you provided during registration.
It is important that you activate your invitation before the Fairs!
The activation is free and it is best to finish it 24 h before the opening of the chosen day of visiting the Fairs.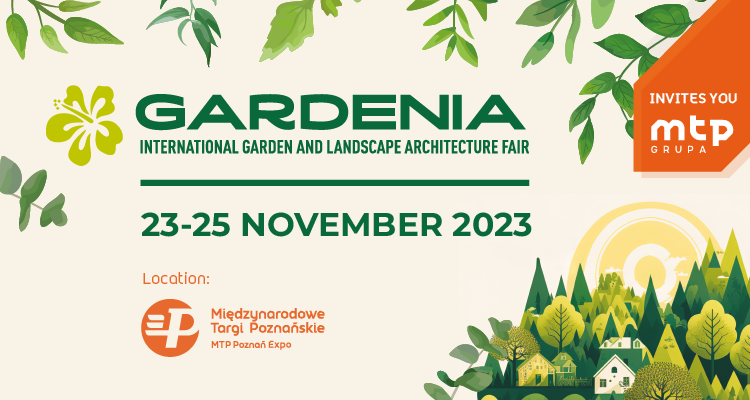 Any questions? Feel free to contact!